20 Easy Spring Outfit Ideas Inspired By EmRata, Lupita Nyong'o, & More
@lupitanyongo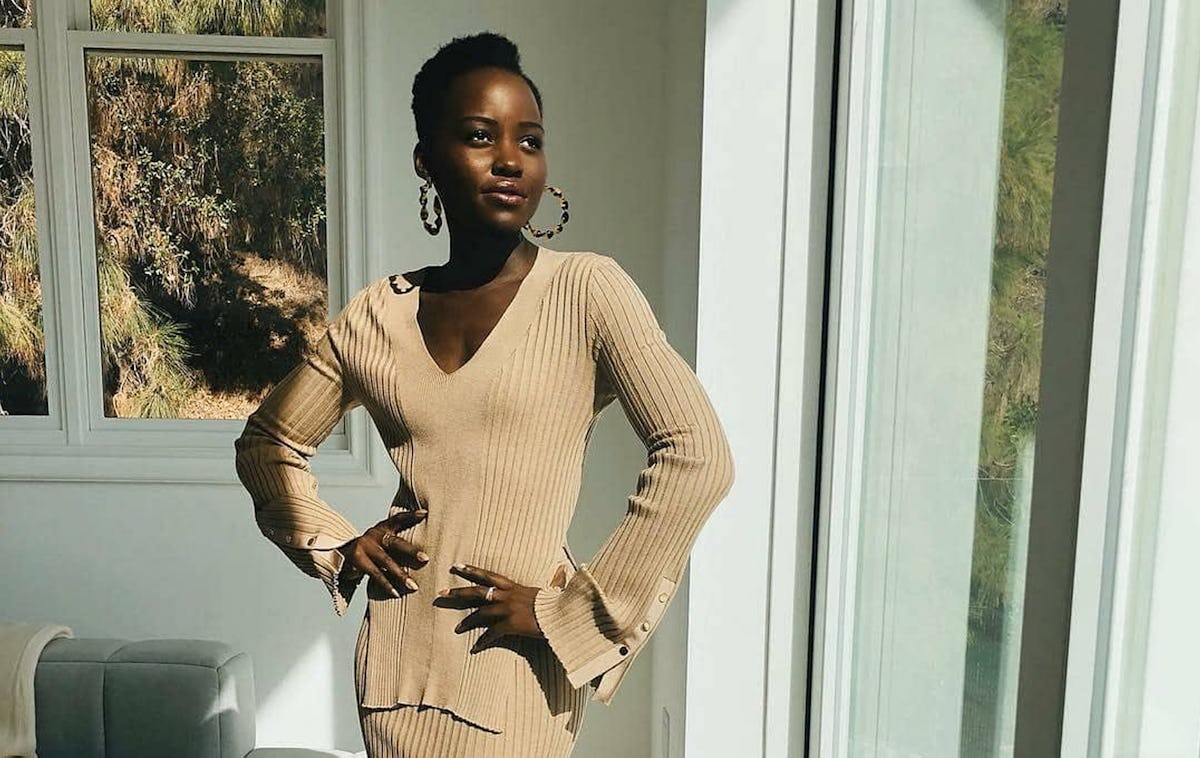 Spring feels like it's been a long time coming at this point. The moment you decide you can't possibly endure even one more day of winter clothes, you can rest assured that the sun will miraculously cut through those cold-weather clouds, beckoning bright colors and more skin-bearing cuts. Be ready for that day with these celebrity-inspired spring outfit ideas.
You've probably been scrolling through your Instagram lately and wondering whether the celebrities you follow are living in some sort of parallel universe where spring has already sprung. Wherever your favorite fashion girls are must be warm enough to wear cute mini skirts and rainbow-colored florals while you're still sporting that same old down coat.
Soon you'll be dressing up in cute jumpsuits and shorts, too. And when that first spring day finally comes, you'll want a closet stocked with cheery colors and prints — clothes you'll actually be eager to show off rather than hide under your puffer.
So, don't wait another minute to get started on that warm-weather collection because these ahead-of-the-curve celebrities have already provided you with plenty of inspiration. Ahead, 20 dreamy spring outfits courtesy of your favorite celebrities, plus everything you need to recreate them at home.