20 Celeb-Inspired Spring Outfits To Try If You're Just Not That Into Dresses
Rich Fury/Getty Images Entertainment/Getty Images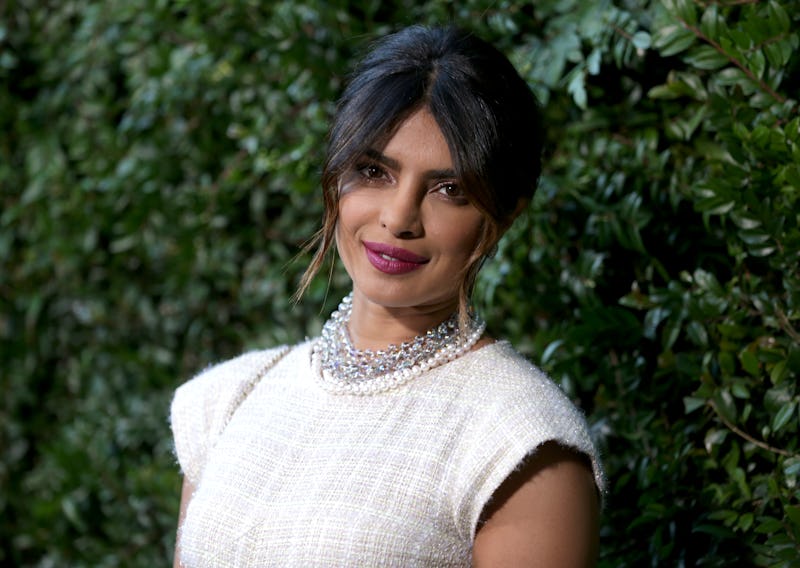 The very moment temperatures rise above that crucial 60-degree mark, nearly every storefront starts looking the same: dresses upon dresses in every print and shape. The quintessential summer frock is great and everything, but many people don't want to wear one every single day. Here are 20 outfits for spring and summer that don't include dresses, because sometimes a girl just needs a break.
After piling on the layers all winter long, it feels pretty good when the weather finally permits wearing just one item of clothing. A few days of flowery, flowy sundresses, though, and the whole concept can start to feel a bit too easy for an expert outfit curator like yourself.
Creating different combinations with your extensive wardrobe is half the fun, so don't let the ease of summer dressing keep you from getting creative with your warm-weather looks. Rest assured you'll be declaring a hiatus from your summer dresses when you see what these fashion-forward celebrities have come up with.
From Gigi Hadid's head-to-toe tie dye to Gemma Chan's summer-ready take on bold color blocking, these easy-to-recreate ensembles will keep you on-trend all season long — no dresses required.
Ahead, 20 celebrity street style looks worth adding to your rotation immediately.