Yes, You Need To Know About These 11 Sustainable Fashion Brands In 2019
Kala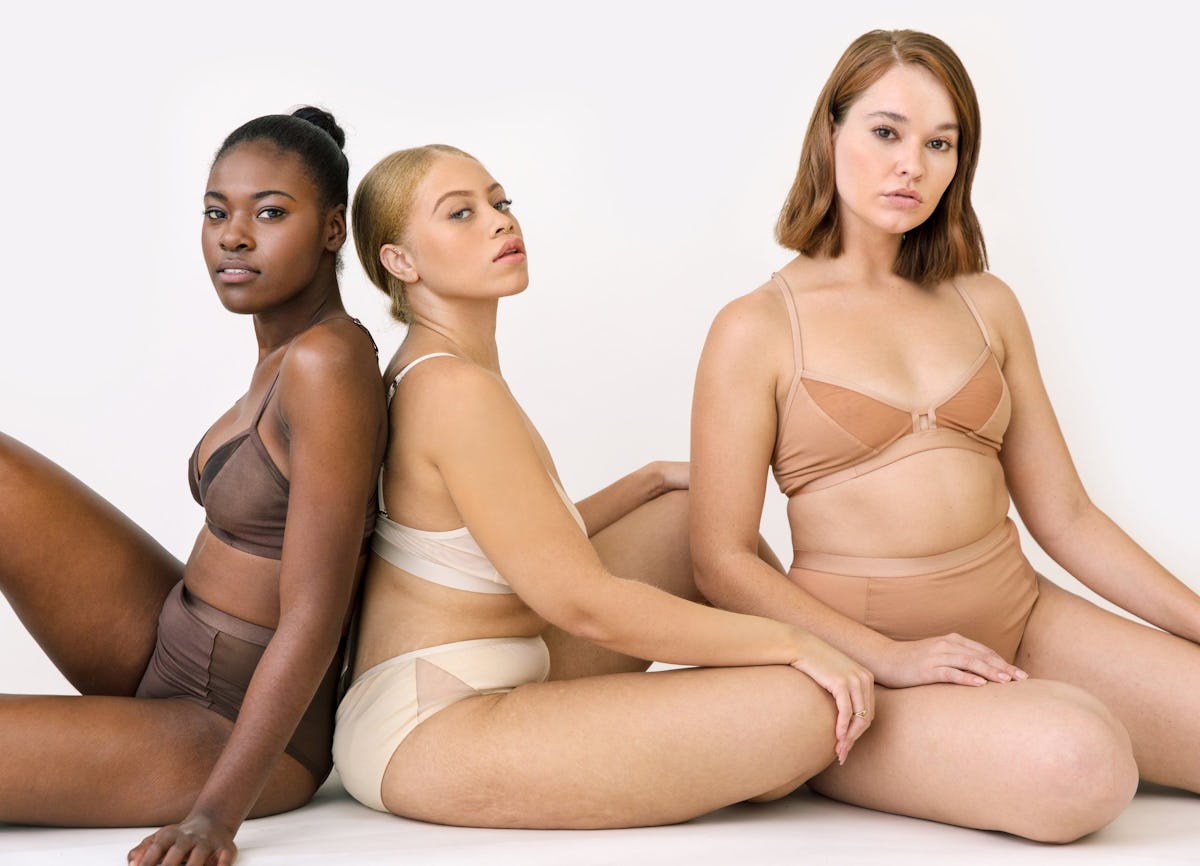 Let's be honest: At this point in the game, sustainability and the discussion around it are hard to avoid. Whether it be switching to the use of non-disposable straws, consciously recycling, or even shopping for vintage or re-sold items, everyone has their own style (no matter how big or small) of making an impact on the environment. That said, one of the easiest ways you can promote this ethical movement is to shop from sustainable fashion brands for 2019 — not to mention, you'll look good doing it, too.
In any case, you've already familiarized yourself with a handful of brands that have been or growing their efforts to make sustainability a norm in the industry, such as the Los Angeles-based and It girl-approved brand Reformation or the renowned label Stella McCartney, which have dedicated their works to the environmental movement, or brands like Everlane and Madewell that have been slowly developing stylish pieces or collections that produce a smaller carbon footprint.
But of course, why stop there? With more and more eco-friendly designers emerging to the surface — as well as the official beginning to the spring season — you might be tempted to give your wardrobe a refresh of sustainable clothing, whether it's adding a small selection or a complete overhaul. Ahead, 11 brands that will not only make look as cool as ever, but will also be good for the environment.
ética
Newly launched denim brand ética has invested in the sustainable movement by using machinery that takes up 99 percent less water, and opts for naturally derived dyes and softeners in order to reduce its chemical use.
Papinelle
Australian sleepwear brand is not only beautiful (and comfortable), but has also committed itself and its operations to the environment with a majority of its collections made from natural and organic fibers.
OOKIOH
At OOKIOH, you'll find high-quality, brightly-colored swimwear basics made from recycled sunken fishnets to reduce the ocean's pollution. The best part is, you can get these eco-friendly pieces at an affordable price.
Botanica Workshop
Botanica Workshop has committed itself to creating delicate intimates and swimwear using natural materials such as organic cotton, silk, and recycled nylon for its timeless pieces.
Just Human
This LA-based sunglasses brand has created luxury eyewear using a material made from reforested softwood trees and lenses made from sand and minerals rather than plastic.
von Holzhausen
Founder Vicki von Holzhausen left her career in the automotive industry and founded her eponymous line to create a brand that not only focuses on design, but also sustainability. Eventually, she developed her own animal-free leather, Technik-Leather, that looks and feels as luxurious as the real thing.
Kala
This sustainable sleepwear and intimates brand uses all-natural and biodegradable materials for comfortable undergarments built to last. What's more, each of Kala's pieces are made in America by artisans paid a fair wage.
JW Pei
JW Pei's vegan leather bags each feature a lining made from 100 percent recycled bottles, promoting the slow fashion and sustainability movements. The label has plans to replace major materials (including the exterior) with recycled materials in the future.
Baythe
This chic swimwear brand has made sustainability one of its main focuses by using regenerated Italian fabric, which is made from recycled fishnets. The brand also provides you with a biodegradable and reusable zip bag for your beach needs.
Ziran
With all-natural ingredients, dyes and a sustainable process for production, Ziran uses the most environmentally-friendly process to for its high-quality silk pieces. The result? Beautiful one-of-a-kind items to keep in your wardrobe for an endless number of seasons.
LACAUSA
Not only is this LA-based brand dedicated to the environment, but it also partners with a number of different organizations in the city throughout the year to take its mission a step further.