This $11 Foundation Is Perfect For Women Over 40
And it's even J. Lo-approved.
ANDREAS SOLARO/AFP/Getty Images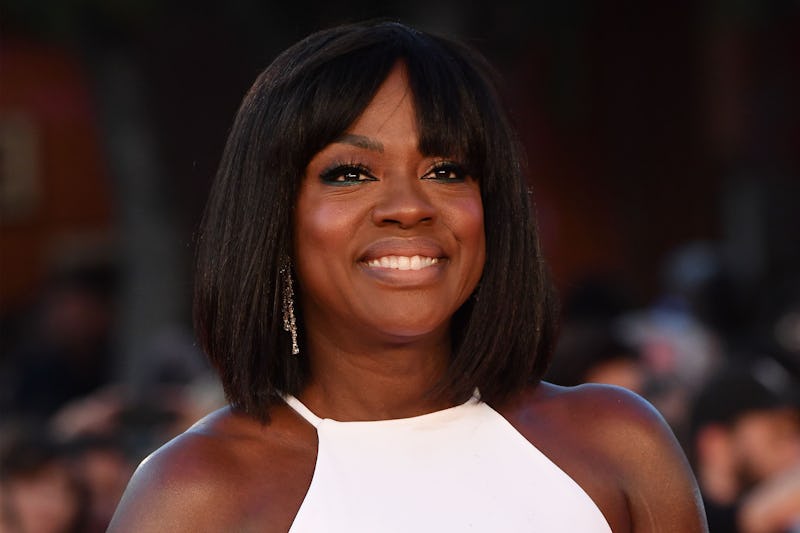 If the body positivity movement has one message for people over 40, it's to stop agonizing over perfectly natural things like dark marks, fine lines, and wrinkles. When it comes to foundation, women over 40 should worry less about covering up their so-called flaws and more about choosing products that will keep their skin radiant and healthy. These six formulas that celebrities swear by is a good place to start.
"You want to work with products that are lightweight and don't dry out the skin," Scott Barnes, Jennifer Lopez's beauty guru, told The Zoe Report in 2018.
When it comes to mature skin, he said less is more. Piling on products in an effort to hide something is perhaps the biggest mistake someone can make (no matter their age). Instead, drink lots of water — the recommended two liters, then more — for a healthy complexion and apply foundation only to the areas of the face that may need it, not the entire thing.
Think of your makeup as skincare: Choosing products that hydrate and blend into skin is key. And because you know of the havoc sunshine can wreak, be sure to look for ones that contain sunscreen. Six foundations recommended for mature skin, ahead.