20 Mother's Day Jewelry Gifts That Don't Say "Mom" (But Still Feel Meaningful)
Mondo Mondo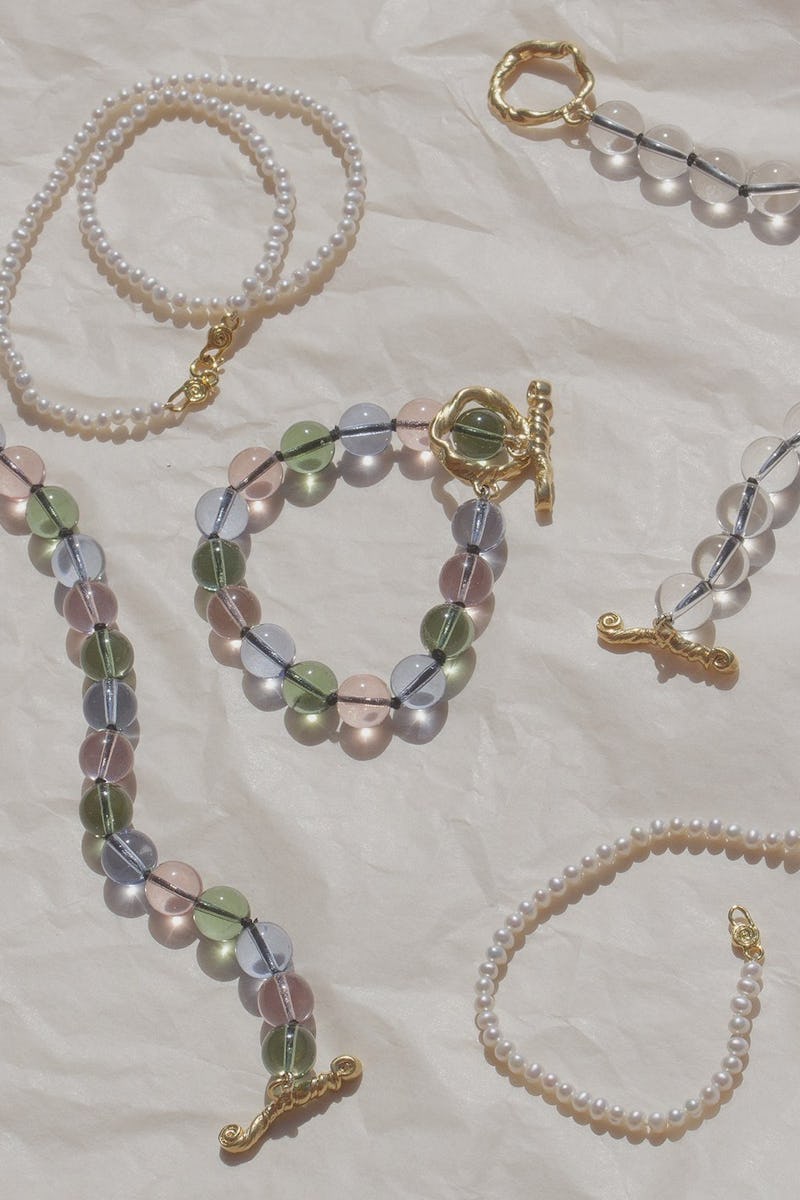 With all the choices and curated gift guides out there, it's not really that difficult to find jewelry to give your mom on Mother's Day. But finding one that doesn't have "MOM" displayed front and center actually can prove to be a challenge. And sure — your mom will undoubtedly treasure anything you give her. But if she's the kind of person who likes her jewelry to be subtle, you probably want to avoid giving her a gift that's anything but. The difficulty in that, however, is still making sure it feels meaningful and just for her. Thankfully, there are plenty of pieces out there that achieve just that.
The key is to find something that's meaningful to her specifically. And there are some easy options, like personalized pieces. But if she's not really into that either, try digging a little deeper. Is she obsessed with timeless, classic pieces? Get her a watch that will never go out of style. Does she dedicate her time to helping others? Give her a necklace that gives back. Is she constantly looking for that piece no one else has? Gift her one-of-a-kind earrings she'll treasure forever.
A jewelry gift for Mother's Day doesn't have be obvious to feel thoughtful and personalized, and the gifts below prove it. From unique, colorful rings to necklaces that give back, ahead, 20 presents your mom is sure to love — with not a "MOM" charm in sight.