These Dewy Foundations Are Why I Get So Many Compliments On My Skin
Giving credit where credit is due.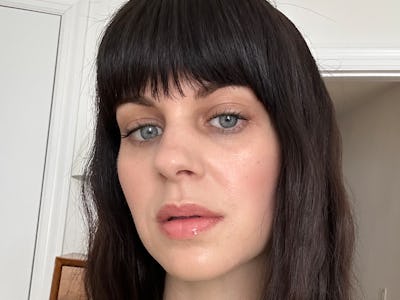 Courtesy of Erin Lukas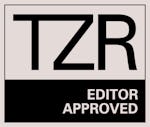 We may receive a portion of sales if you purchase a product through a link in this article.
Humblebrags are one of my biggest pet peeves, but there really isn't a better way to put it: I get a lot of compliments on how glowy my skin looks. And as a 30-something whose primary skin care goal is to maintain my complexion and fight off the sands of time for as long as possible, I will gladly accept any and all positive feedback. While there are a lot of factors that contribute to my healthy complexion (being blessed with good genes and access to the best skin care products through my job), wearing a solid dewy foundation makes the biggest impact on my skin.
Regardless of whether it's a frigid gray winter day or a sweltering summer afternoon, my goal is to make my skin as radiant as humanly possible, giving off the vibe that I'm fresh-faced because I'm so carefree (the complete opposite of how I feel most weekdays). In fact, the real secret is the wardrobe of dewy foundations I've amassed through a ton of trial and error, plus a few key skin prep products and application tools. I have go-to complexion products for when I'm after just a hint of coverage, plus ones I turn to for more coverage on days when I'm wearing a full face of makeup. When shopping for a glowy foundation, the key is to look for formulas with the same hydrating ingredients that are in your skin care products — they will help keep the pigment smooth and prevent it from settling into any uneven texture if your skin is on the dry side.
To help you narrow down all of the options on the market, I've compiled my tried-and-true dewy foundations, along with the complimentary skin care products and tools I use with them.
Foundation Skin Prep
Lightweight Coverage
Medium Coverage & Beyond
My Go-To Foundation Tools