The 20 Best Drugstore Face Mists To Keep You Dewy & Refreshed, No Matter The Weather
ImaxTree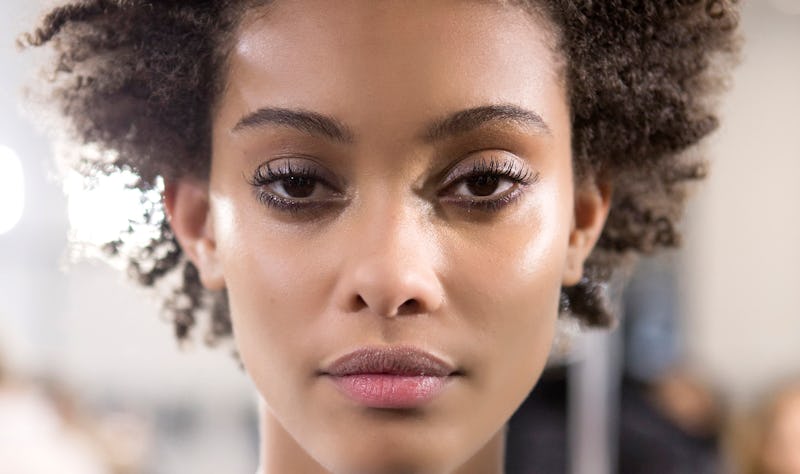 Facial mist is kind of like lip balm — it's one of those skincare products that people often debate whether it's actually needed, but once you start using it regularly, you can't live without it (especially when those summer temperatures hit record highs). But, like with any habit, it can get expensive, especially considering the price tags of some of the more luxurious face sprays, which can run pretty steep. If you're fully obsessed with this particular product, though, there are plenty of options out there that are, thankfully, very affordable. In fact, some of the best drugstore face mists actually fall under $10.
Not sure which ones are worthy of your money? As always, the internet is here to share its opinions — and this is a topic reviewers are particularly passionate about. Which is great, because that makes it much easier on you to find the perfect face mist for your skin — and your wallet.
Ahead you'll find 20 of the best drugstore facial sprays out there, as told by their glowing reviews and often perfect ratings. Now all that's left is for you to choose the one that works best for your skin, and you'll be on your way to misting all day long, completely guilt-free.