32 Things On Amazon That Make It 10x Easier To Have A Clean, Organized House
Shutterstock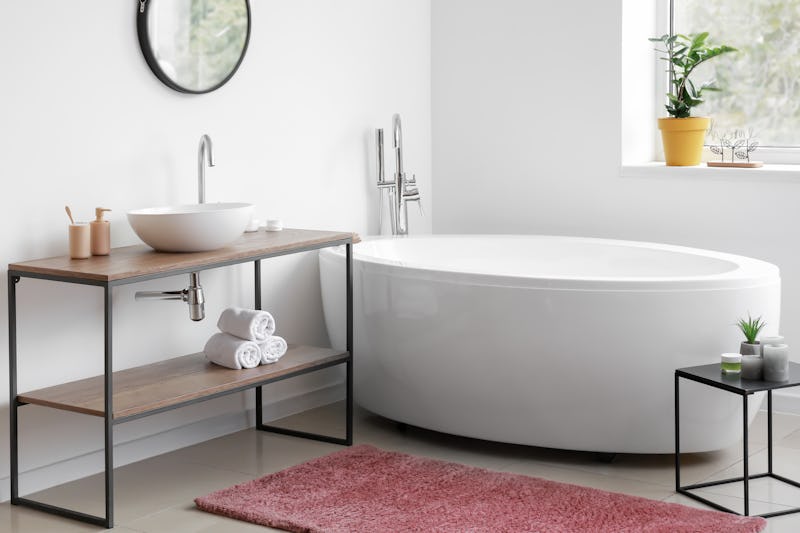 Keeping your home neat and tidy could be a full-time job, though, given the option of spending time cleaning or relaxing in your home, few would choose the former. If you have other places you want to dedicate your attention — like a career, family, friends, or hobbies — you probably don't want to spend your precious moments scrubbing away, cleaning out cabinets, and reorganizing closets.
Still, you want to treat your home with care. Tasks like dusting, putting away clutter, and doing the dishes are all necessary parts of your routine, but they can be done a lot faster and more efficiently with these amazing products on Amazon that make it 10 times easier to have a clean, organized home.
Some of these fantastic Amazon finds will save you time by providing smart storage solutions for your jewelry, your delicates, or your handbag collection. Others are so innovative, they actually do jobs for you. On the other hand, many of the products on this list are simply updated versions of traditional cleaning tools that have evolved to be more user-friendly or high-tech.
Coming home to a domain that's free of messes and clutter is a welcome feeling, but keeping it that way doesn't have to be a second job. The following storage and cleaning solutions make it so much easier to have a clean, organized house — so scroll on to shop them now.