The 10 Everyday Eyeshadows I Rely On For A Quick Makeup Look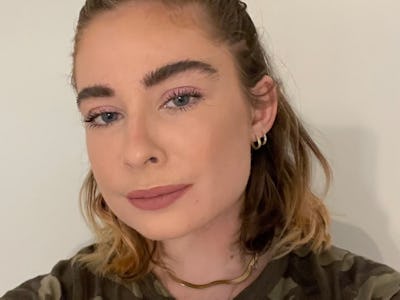 Kelsey Stewart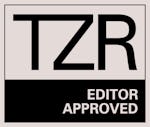 We may receive a portion of sales if you purchase a product through a link in this article.
To be frank, I'm not a morning person. As much as I wish I could jump out of bed at 6:30 a.m., I'm the type who sets at least three alarms before actually getting up and values an extra 15 minutes of sleep whenever possible (but I'm working on changing my ways!). Thus, I have a super-quick — or, you could call it, "lazy girl" — makeup routine down pat. A non-negotiable part of my regimen? Easy everyday eyeshadows. Spoiler: These formulas look like I pulled out all the stops with my beauty look when in reality, all I did was apply one or two swipes of product to my lids. Shhh, it's our secret!
I'm a fan of liquid and powder shadows, but I often reach for the former. Because, IMHO, liquid formulas provide more pigmentation in fewer layers than powder eye products. My holy grail wet formula is Stila's cult-classic Magnificent Metal Shimmer & Glow Eye Shadow, which I own in maybe seven or eight shades, from shimmery to matte (They're that good.) They're available in practically any color you can imagine, and the finish gives my lids some subtle shimmer without looking too over the top.
When it comes to powder products, Charlotte Tilbury's Hypnotizing Pop Shots Eyeshadows never disappoint, thanks to their perfect pigmentation and long-lasting power. And as far as colors go, I'm drawn to neutrals like rich gold and light champagne as well as playful hues such as light purple or baby blue.
Keep scrolling to find the 10 easy everyday eyeshadows I swear by. Hopefully they can cut down your makeup routine by at least a few minutes, too.