12 Decor Finds That'll Help You Create The Dreamiest Patio Space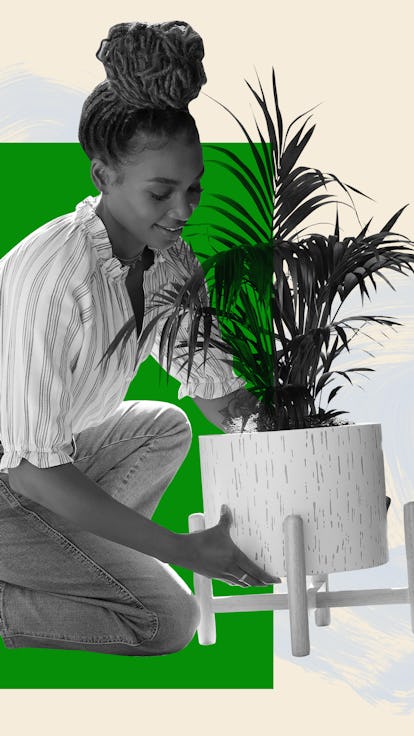 Has there been anywhere more reliable, safer, and more comforting in the past year than our homes? Since the COVID-19 pandemic hit, they've become more than just retreats from the outside world. Our homes have become our restaurants, spas, late-night discos, wedding venues — you name it. So, considering all your home has done for you, isn't it high time that you spruce it up a bit?
As we gear up for spring, The Zoe Report is thinking of ways to move everything we do outside. Virtual happy hours, dinner parties, small gatherings (finally!) — those of us who have outdoor space will be using it to the max. But first, we've got to deck it out to its full potential.
Whether you're going for a full deck makeover or simply want to add to your existing setup, Walmart has pieces that'll fit every design aesthetic and every outdoor space. Ready to create the outdoor entertaining space of your dreams? Check out this list of stylish furniture sets, fire pits, lighting solutions, and outdoor decor essentials below.
This post is sponsored by Walmart.